We have added the 'Notifications' for all transactions registered in Caselex!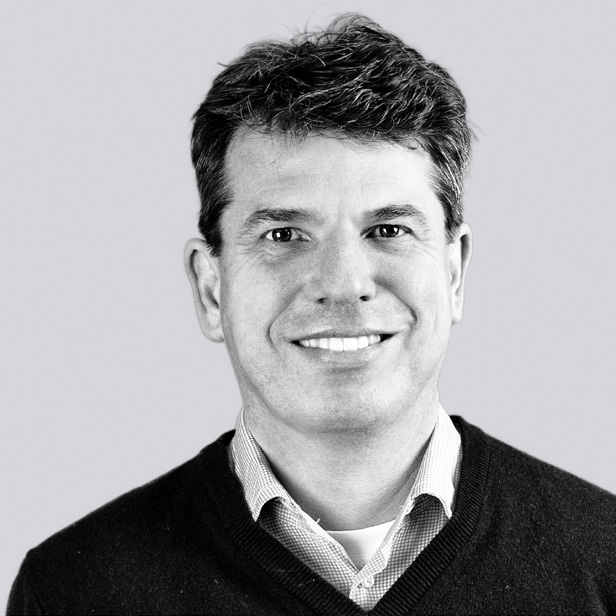 Dear clients,
I am pleased and proud to inform you that on top of our Market Definitions Module, we have now added all Notifications made to Competition Authorities for transactions registered on our platform.
Speaking on behalf of the team that has worked on our 'Announcements' project over the past 6 months, I am confident that you will find this new content insightful and I expect that it will be of significant value to your merger control practice.
Should you have any observations that you would like to share, please do get in touch with us.
Contact us any time for a demo and our license terms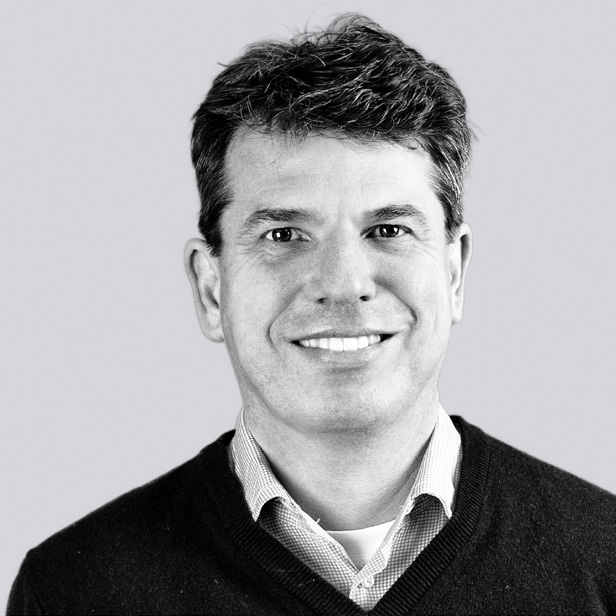 Marc de Vries
Marc@caselex.eu
+31 653 897 002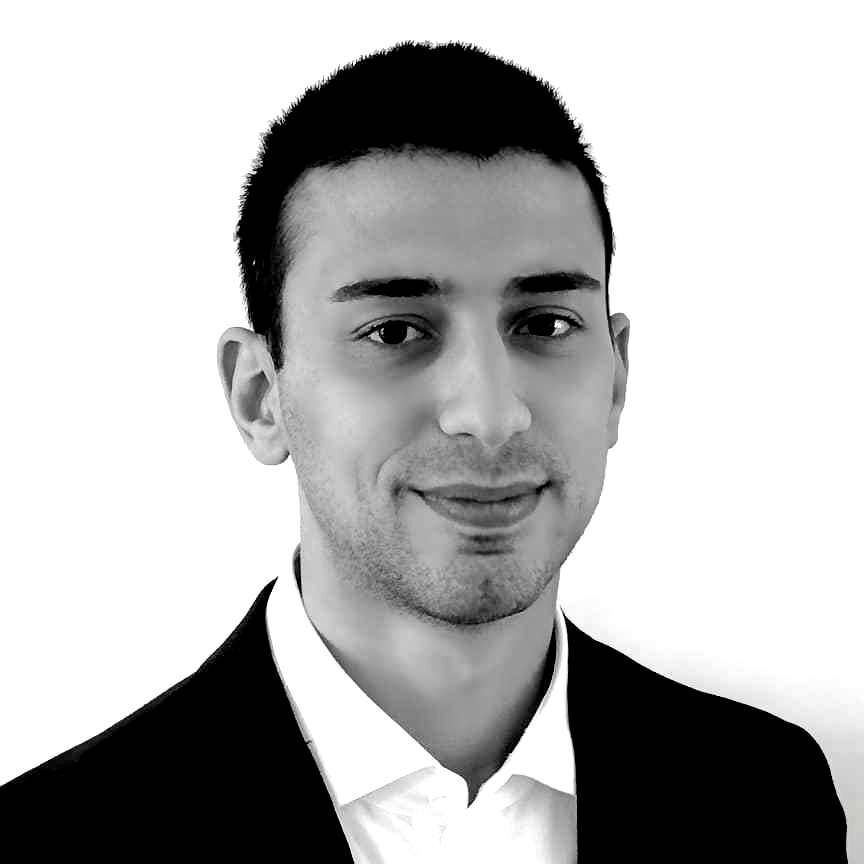 Iasonas Mourellos
Iasonas.mourellos@caselex.eu
+31 648 365 225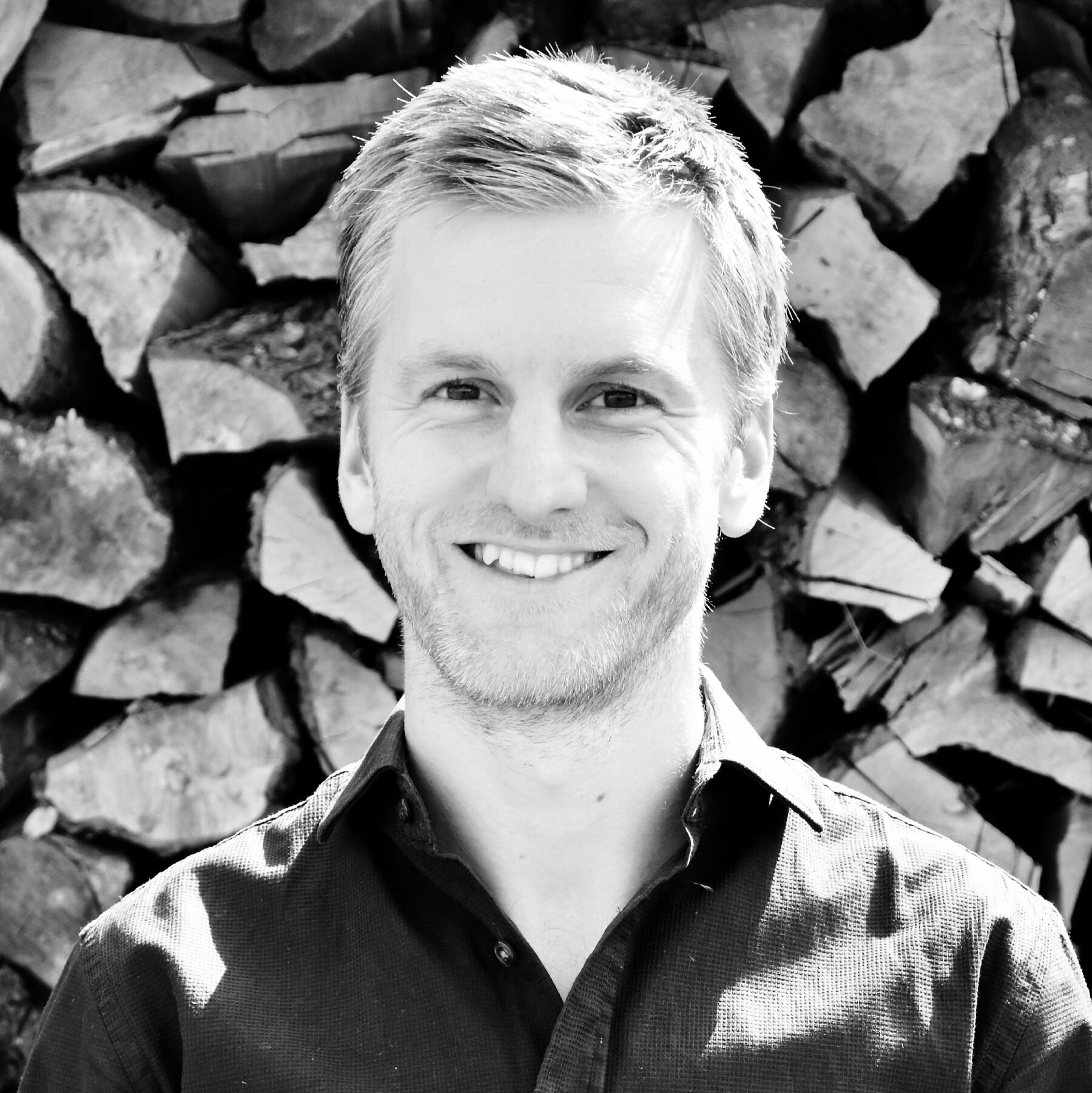 Roeland Kemp
Roeland.kemp@caselex.eu
+ 31 612 712 658